MISSION

STATEMENT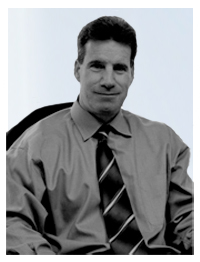 My website provides a good introduction to family law issues such as, custody and access, child support, spousal support and property division. More importantly, it discusses process in resolving family issues which arise from separation.
It also offers general information on the specific issues that are usually addressed in the context of a family law dispute. This information is general in nature as most cases are distinct and require careful analysis by a lawyer.
Our firm brings a common-sense approach to the issues. Our objective is to ensure that the settlement process is as efficient and cost-effective as possible. This will depend, more often than not, on the spouses' willingness to cooperate.